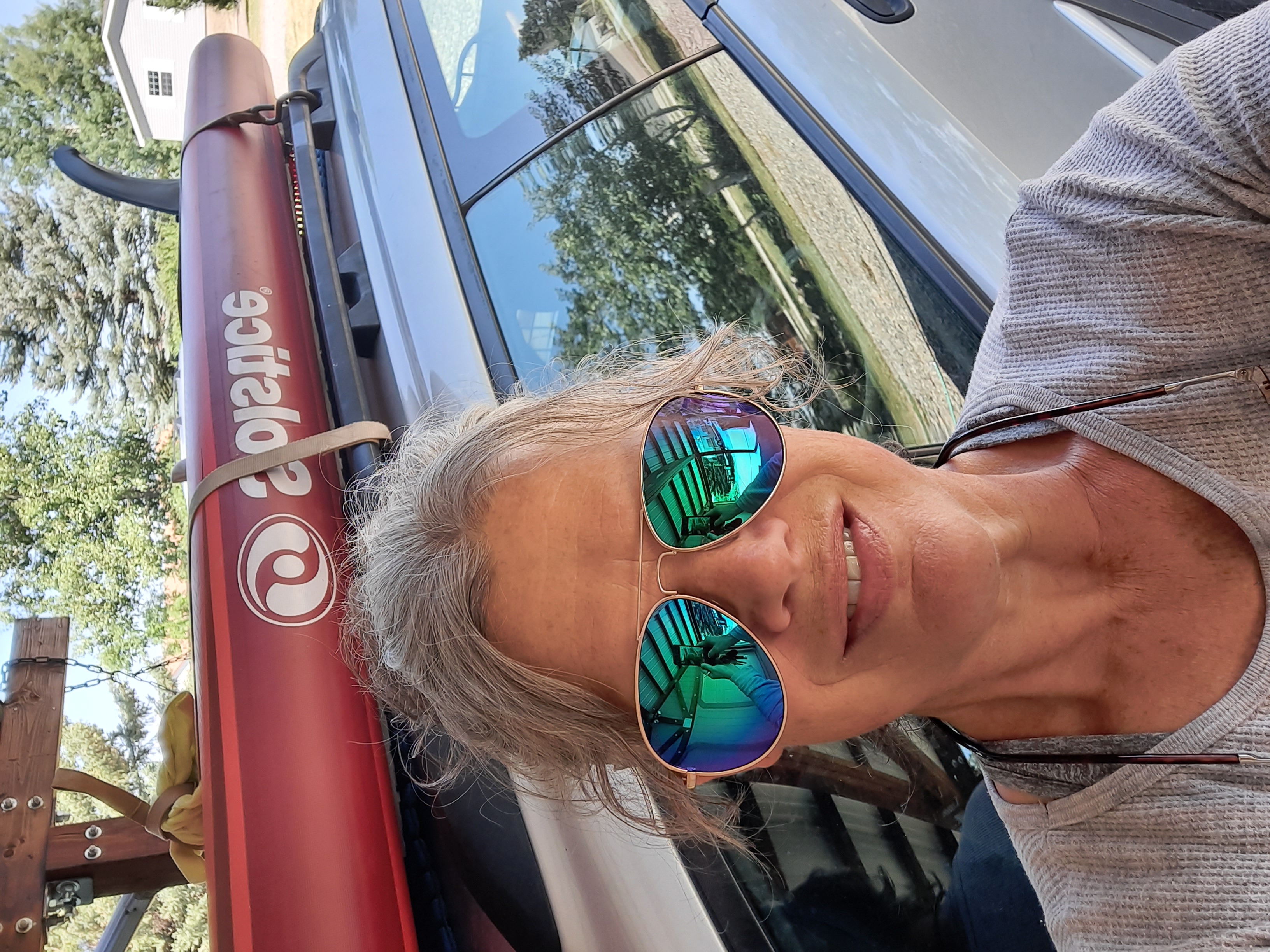 I was a relational dumpster fire!
Hi! I'm Christine-the coach behind Mustard Seed Coaching-and yes (!)....I like to paddleboard, kayak and camp...in fact, you just caught me heading out. But that isn't why you are hiring me to coach you. You want to hire me because we likely have a lot in common. You see, I coach professionally because I have had to overcome lots of relational challenges and needed to be coached myself! It is through my own need of relational tools and thought work/perspective changing biblical transformation that my passion for coaching caught fire. I wanted to see everyone set free from living in fear and frustration, not being themselves, stuck in passive/aggressive cycles of manipulation.....because if I can do it-you can do it! I am no different than you.
I can almost guarantee you that there isn't a relational blunder you've committed that I haven't committed myself. I have fallen prey to all the stinkin' thinkin' common to mankind. I lived in fear and was boundaryless for the larger part of my existence on this planet. And in my mind that all worked until it didn't and I realized my life was a dumpster fire.


Troubleshooting Marriage
A Christian Perspective
6 Week Course
In this course I have included the best of the best of my tools I use everyday with my clients. Because they are so foundational they are adaptable to almost anyone's situation. There are several tools specific to communication, tools to challenge your perspective and inner thought life (because it is our thought life that precedes our behavior that troubles us), tools to help you navigate the mystery to what drives you and may be driving your spouse, empathy tools, and tools to help you understand the difference between 'worldly love' vs. 'biblical love'. 5 of the 6 lessons come with a study guide to challenge you to go deeper.
***This course is presented with an audible PowerPoint and includes Word documents.

Get the free weekly series The 'What-If ?' Life Changer! Scroll to the bottom of this page and enter your email address to Subscribe. Remember-it's free and life changing!






Tools to Move Forward
"You don't hire a personal trainer at the gym to help you understand why you are fat and out of shape, you hire them to achieve your goals. I found traditional counseling to be reflective but lacking in making forward progress. Christine helped me to reflect but also gave me tools to move forward to achieve my personal goals. She is also not shy, just like a personal fitness coach, about keeping you on track and calling you out on using the tools to move forward. Christine is tough but real and I know she cares about me making the changes I want to see in my life." 
Dave, Arkansas